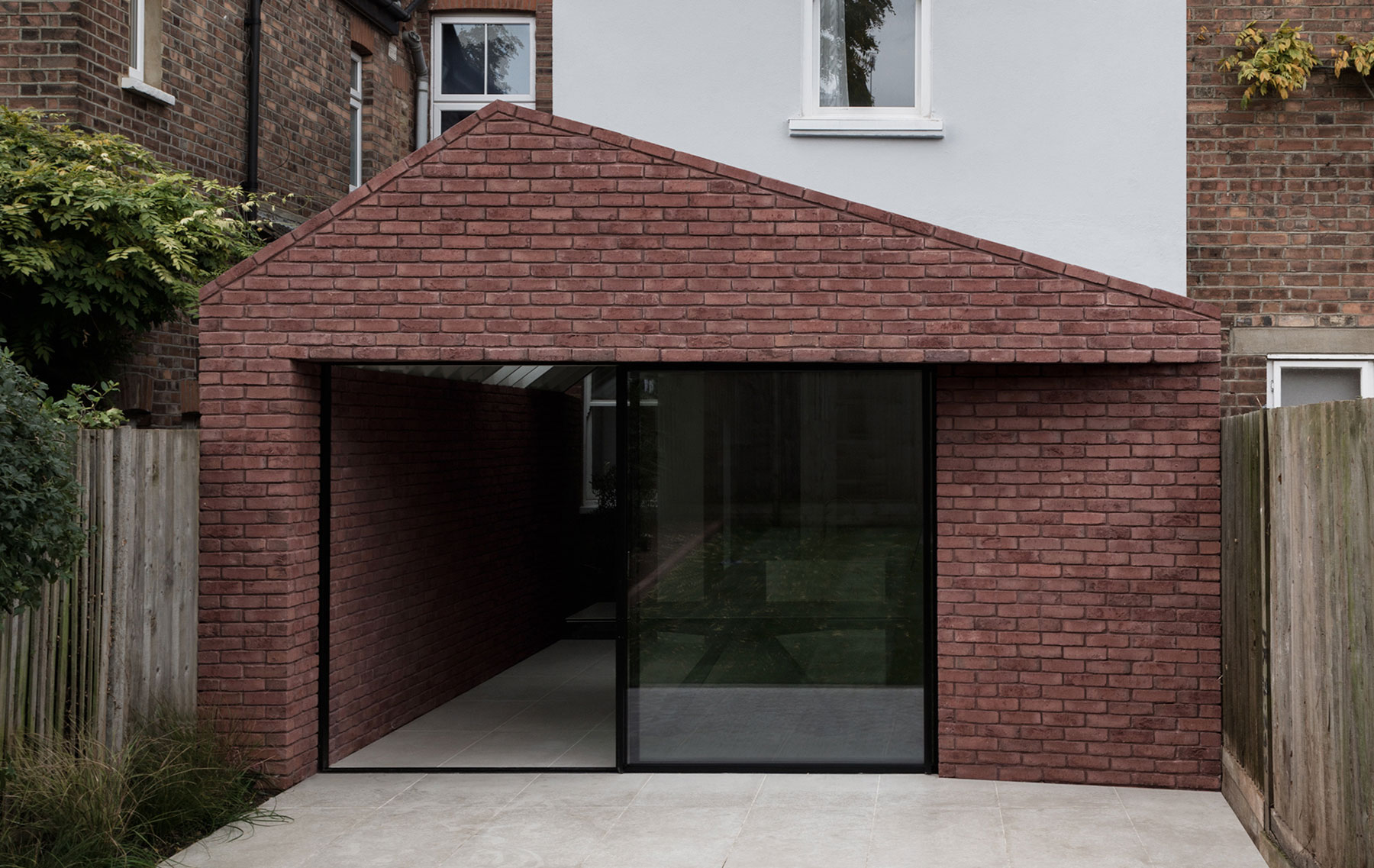 LARGE PANE SLIDING DOORS FOR BOLD BRICK EXTENSION 
Cero sliding doors for minimalist look
This project was selected as one of London's best home extensions in the Don't Move, Improve 2018 awards. It involved a major refurbishment of a period terraced property in North London, including a modern side-return extension to house the open plan kitchen by Devol Kitchens.
A Cero two-panel sliding door system is recessed into the exposed brick to achieve simple lines and a clean finish, remaining true to the vision of the architects Trewhela Williams.
Project Type:
EXTENSION
Systems:
ODC CERO, SLIDING DOORS, ROOFS AND ROOFLIGHTS
Location:
North London
Glazing Highlights:
Sliding glass sections beautifully recessed into brickwork to make an almost invisible joint between the inside and out.
Honestly, not only do the windows and doors look amazing, but it's probably some of the best customer service I've ever received from start to finish. I have been seriously impressed with how friendly, patient, careful and professional the whole team have been, from holding our hand during the ordering process, to keeping us informed throughout, through to a really thorough, excellent fitting day. I could not be happier.