ODC SLIDING DOOR SYSTEMS FOR ALL HOMES
Our comprehensive range of sliding door systems offers glazing for all settings. From a simple two panel sliding system for your kitchen to a floor-to-ceiling sliding glass wall spanning the width of your house, we have beautiful, robust glass door solutions.
We manufacture and supply bespoke doors of any size up to a height of six metres and a width of four metres for unique glazing designs. Double or triple-glazed, all our sliding systems have a wide choice of panel configurations and opening options.
ODC EXPERTISE
ODC's expert team are here to help you to make key decisions about the best sliding system for your home. How many glazed panels would you like? Do you prefer the look of a slimline or classic frame? We'll also advise on the technicalities of openings, thermal insulation and ventilation.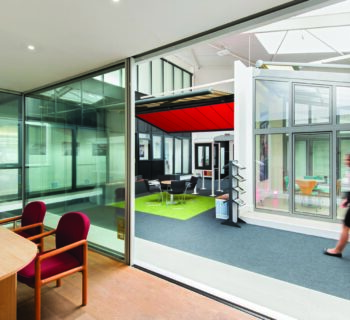 VISIT A SHOWROOM
Visit one of our showrooms to explore the look and feel of ODC systems, rooflights, windows, awnings and blinds.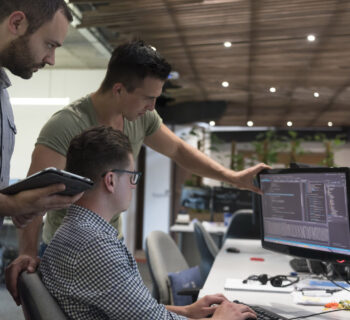 ARCHITECTS
We take a proactive approach to working with architects, designers and surveyors to achieve the perfect solution for your clients.
ODC SLIDING SYSTEMS FREQUENTLY ASKED QUESTIONS