ODC BIFOLDING DOORS FOR ALL HOMES
Whether you want to flood light into an existing living space or build an extension with seamless access to the outdoors, we can advise on the best bifold door system for your needs, your environment and your budget. And we know you will be delighted with our solution.
With a choice of frames in aluminium, timber, or indeed a combination of both, we offer folding doors with ultra-slim contemporary lines or a more classic profile to suit your home. Our three ranges deliver the best heat insulation and meet all requirements for permeability, security, sound insulation and long-term performance.
ODC SUPPORT
ODC's expert team are here to help you to make key decisions about the best solution for your home. How many glazed panels would you like? Do you prefer the look of a slimline or classic frame? We'll also advise on the technicalities of openings, thermal insulation and ventilation.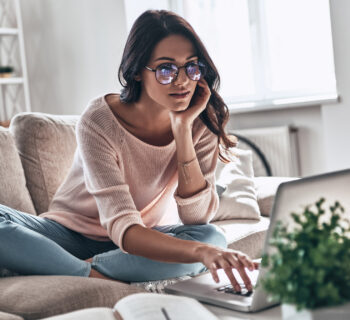 KNOWLEDGE HUB
Our Knowledge Hub includes a wealth of information to help you choose the right materials and systems and for your project.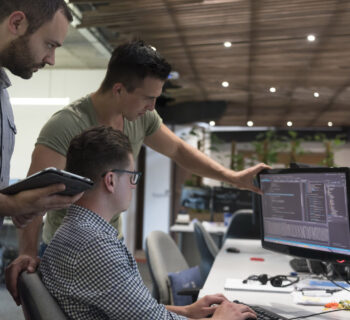 ARCHITECTS
We take a proactive approach to working with architects, designers and surveyors to achieve the perfect solution for your clients.
ODC BIFOLD DOORS FREQUENTLY ASKED QUESTIONS