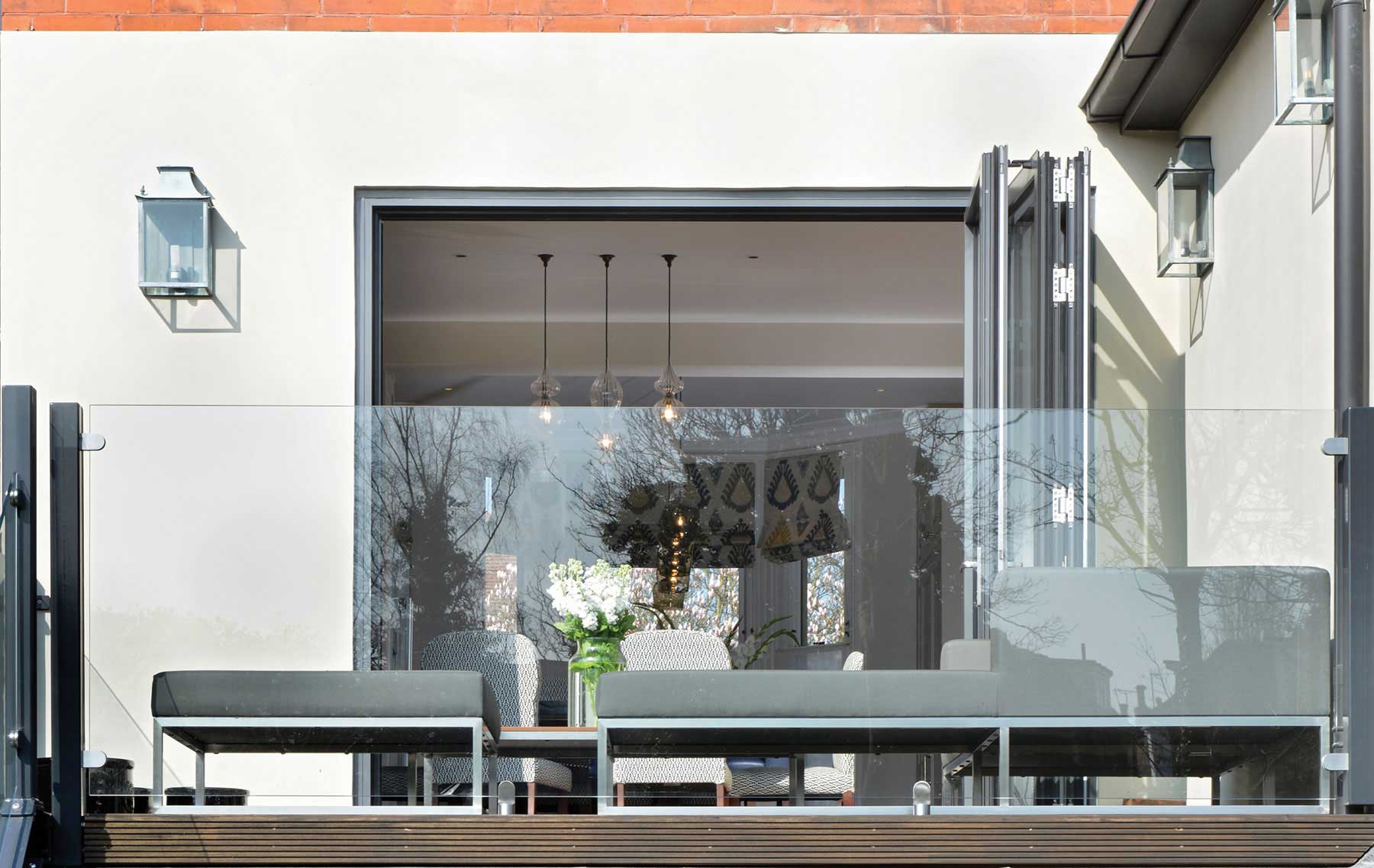 ODC BALUSTRADE – THE FRAMELESS SOLUTION FOR BALCONIES
The minimalist ODC balustrade system ensures uninterrupted views from a terrace or Juliet balcony. Our contemporary frameless glass balustrade panels are also suitable for indoor installation, offering seamless fall protection for landings, mezzanine levels and stairways.
Glass sizes up to 2800mm x 1100mm
Toughened glass 12 – 21.51mm in width
Certified and tested to high safety standards
All glass look with uninterrupted views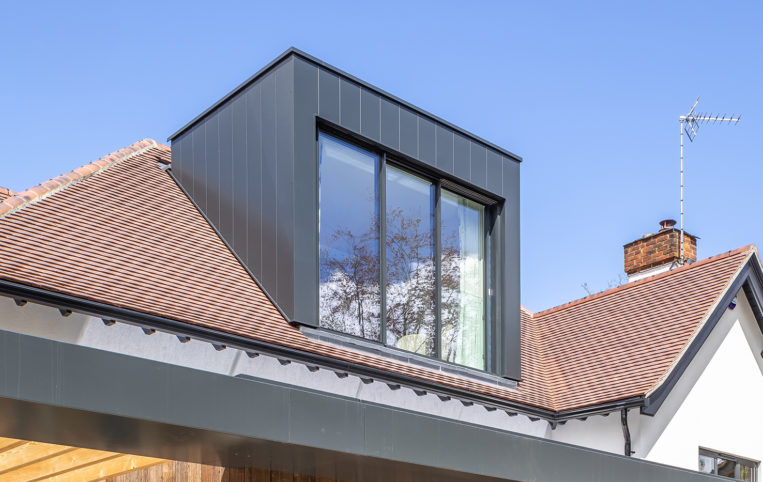 JULIET BALCONIES
The ODC Balustrade post and glass system creates beautiful and invisible fall protection for window openings.  Its sleek vertically installed aluminium uprights appear fixed invisibly either to the house façade or to window reveals. The glass infills are clicked securely into place for speedy installation and the whole frame can be powder-coated to match an existing façade.
ODC Juliet Balcony Datasheet
GLASS BALUSTRADES
TERRACES AND BALCONIES
Contemporary minimalist glass balustrade panels held in place by discreet aluminium channels will add subtle definition to balconies, terraces, mezzanine areas, walkways, landings and stairways. Made from tested and certified load-resistant safety glass, our glass balustrading can be fitted with handrails to create a stronger sense of boundary and space, or as a completely transparent and frameless installation.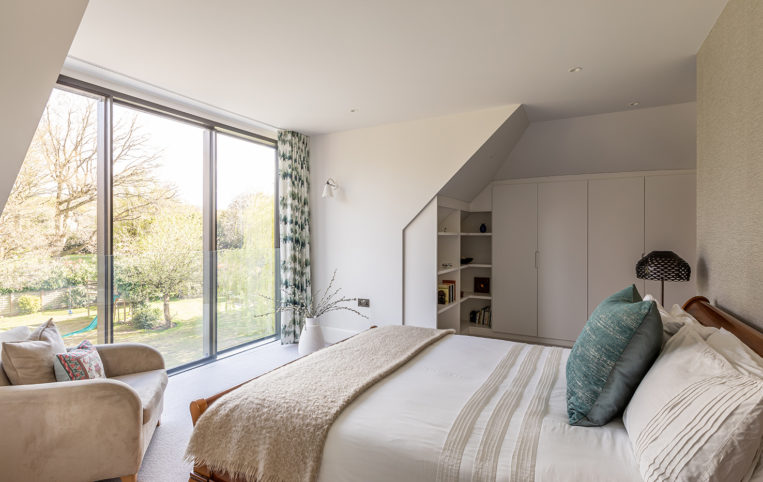 KEY FEATURES
Bespoke sizes
Stainless steel finish
Tested and certified safety
Reveal or façade mounting
Invisible bottom channel fixing
Indoor or outdoor use
Optional handrails
Other finishes available
System colour matching
ODC QUALITY
All our glass balustrades have the ODC 10 Year Warranty on materials, finishes and insulation. Our products undergo constant rigorous testing and come with certification from renowned national and international test institutes for sound insulation, permeability, burglar protection and extreme weather conditions.
ODC Door systems we recommend with our glass balustrades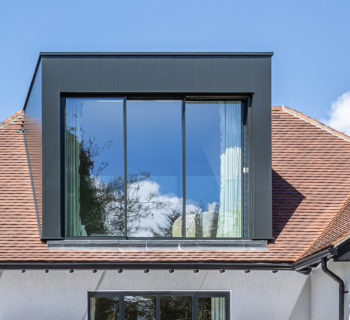 ODC SL320
Ceiling to floor sliding doors with bespoke oversized panels ideal for terraces and bedrooms.
ODC GLASS BALUSTRADE FREQUENTLY ASKED QUESTIONS