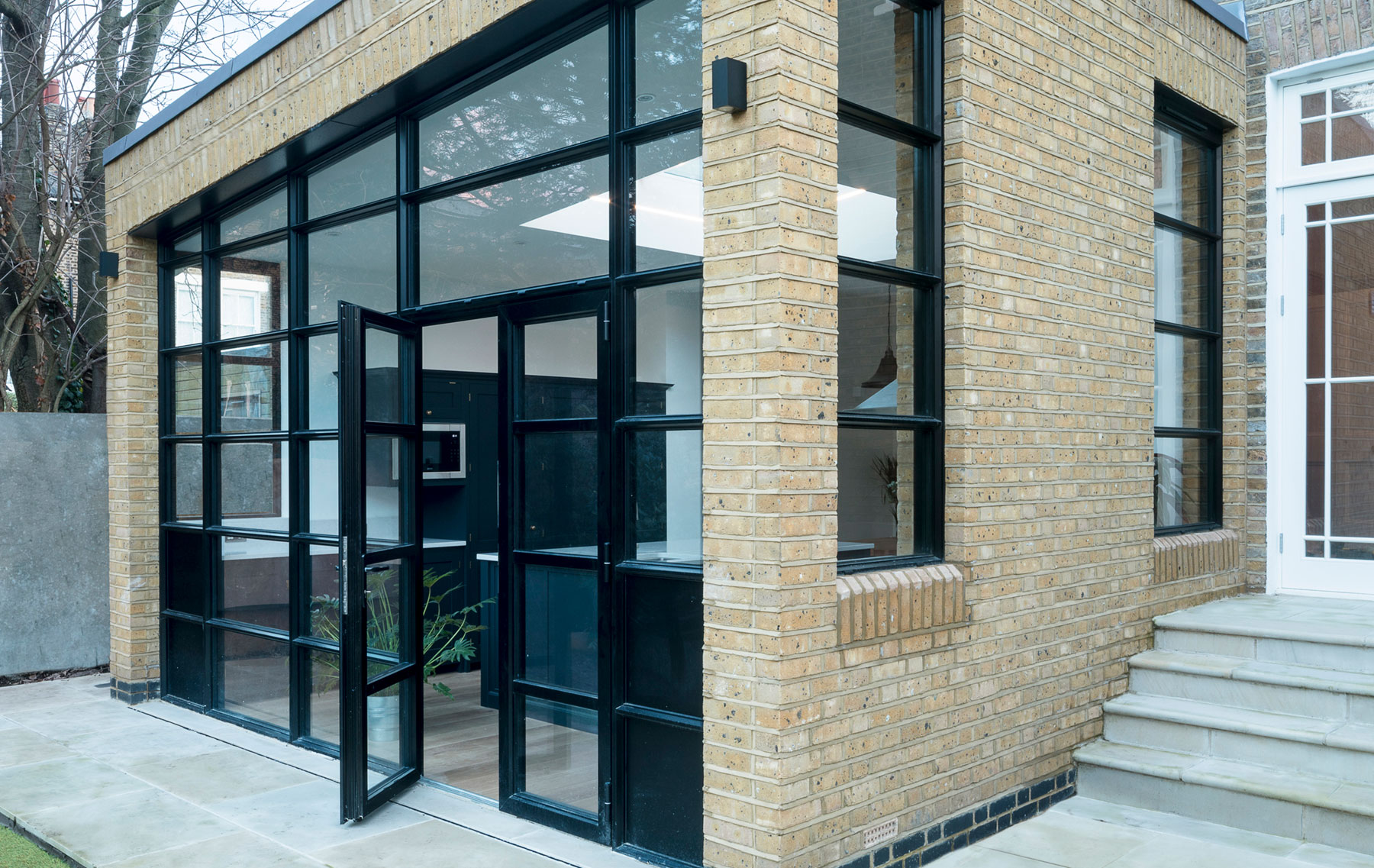 Window openings explained: helping you choose the right windows for your project
16 February 2021
All Items
OUR WINDOW OPENING TERMINOLOGY EXPLAINED
Once you've decided the look and finish of your new windows, the next question is: what type of openings do you want? It's a significant aspect of window specification, and our expert team will advise to ensure all considerations. However, to help the process, here's a quick guide to your options:
Casement windows have traditional side or top hinges and are opened from these fixed points. Fitted singly or in pairs, they can either open out or inwards. 'Casement' is an old term to describe this opening part of the window.
Tilt before turn (TBT) windows are a popular choice in rooms where family safety is paramount. The handle of a TBT can be locked, and the window secured in a top open position, giving ventilation without worry. They are easy to clean, too.
Pivot windows swing open on adjustable pivot points giving you maximum ventilation and a large field of vision. The pivot window can be angled to keep wind and rain out – great for coastal locations. Their design makes it simple to clean or wipe away a build-up of residue after a winter storm.
Reversible windows are designed for placement where cleaning is awkward or the window inaccessible. A reversible window hinge rotates 180°allowing you to flip the window to give access to the outside pane. The window doesn't open into the interior space and comes with safety catches for peace of mind.
Sliding windows do as they say, of course. This is a window opening design dating from the sixteenth century, but now very popular in loft apartments and urban architecture with vertical as well as horizontal sliding options.
fixed windows
Fixed windows or picture windows are non-opening windows that can be used to fabulous effect in a home's overall window placement plan. They look identical in design to opening windows but function to bring welcome extra light and a visual focus to any part of your home. They might sit alongside an opening window, replace an external door or open up a dark hallway.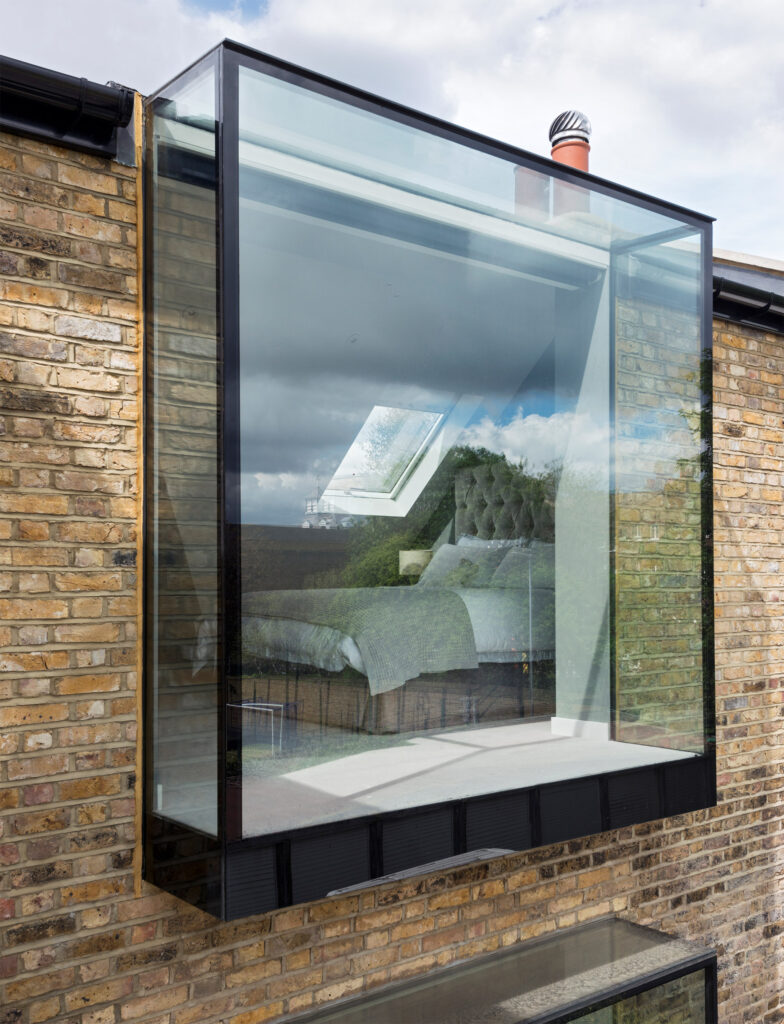 Curtain walling
Glass walls are made of slimline aluminium fixed glass units designed to create minimalist sweeping glass façades. They can take the place of external non-load bearing walls. It's an exciting glazing solution whether you're planning a new home or refurbishing a period property, dramatically opening up rooms, creating views and oodles of natural light.
Bespoke Aluminium windows for your project
Our versatile range of high performance aluminium windows with a wide choice of opening styles and aesthetic compatibility with our bifold and sliding doors. These are available in standard sizes but many of our customers require bespoke window designs to maximise light or make a focal point of an aspect of their home and garden. A recent glass extension to a period village home was fitted with an extremely large fixed window in order that the owners could enjoy a view of their newly constructed and very beautiful dry stone walling. A London town house project features generous first floor picture windows overlooking the garden.
If you'd like any guidance on ideal window openings for your project, please give us a call on 03300 586 792 or complete our contact form today. We are happy to help.