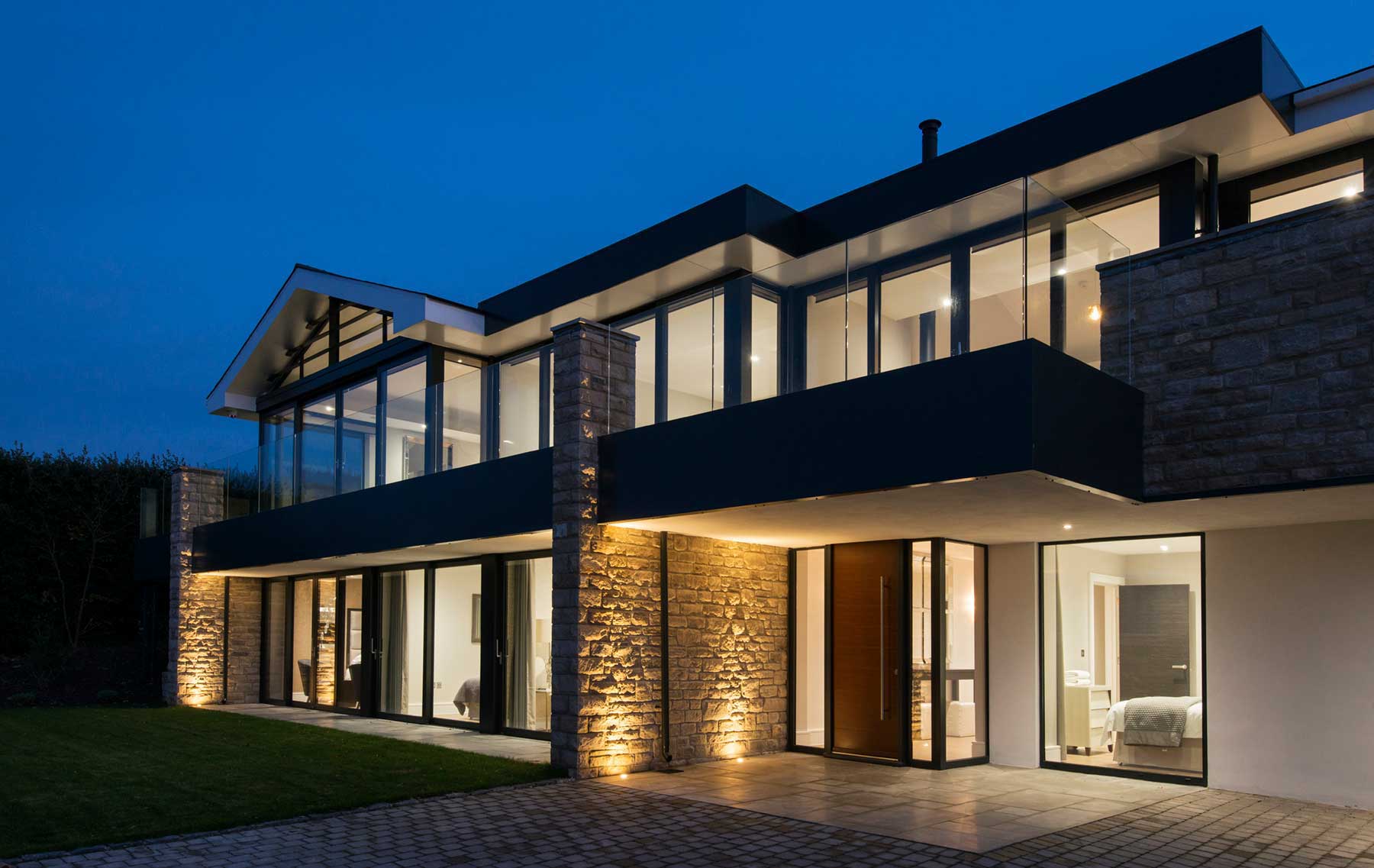 Aluminium doors and windows: the contemporary choice
25 February 2021
All Items
Why aluminium for your windows and doors?
So many good reasons why aluminium is the manufacturing material of choice for sliding or folding doors and windows
Versatility
Aluminium offers a solution for almost any project including contemporary and classic styles. At our Poole factory we manufacture bespoke windows and doors for both domestic and commercial buildings. Using aluminium enables us to make a variety of frame shapes and profiles, equally suitable for a single window or a large 'glazed wall'.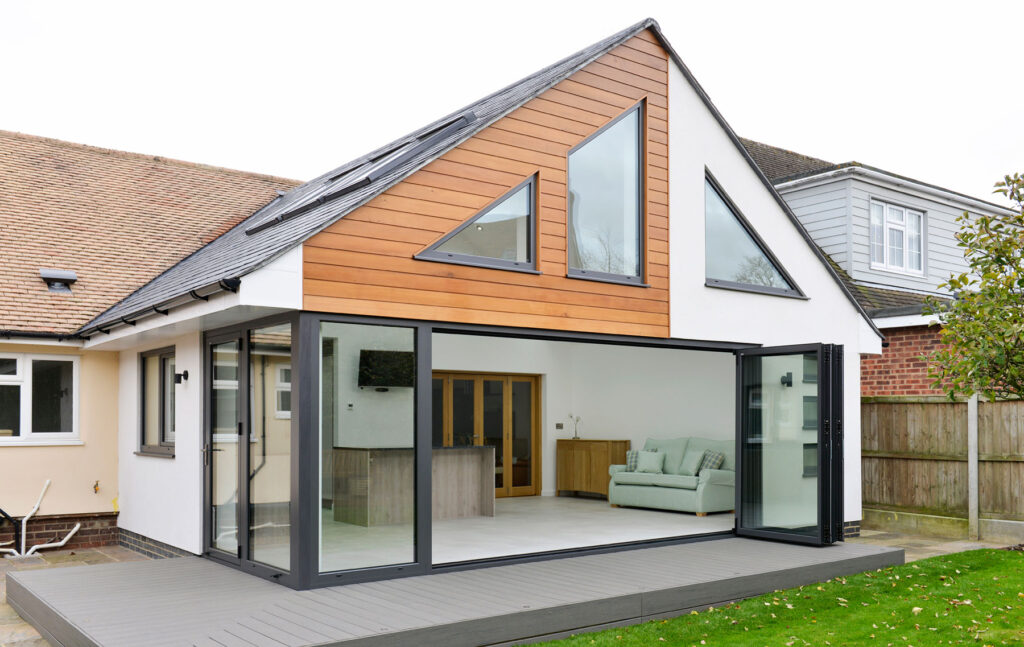 Durability and strength
This combination of qualities enables larger windows with slim frames to be manufactured, as well as so-called frameless sliding doors. Stylish, and decidedly sought-after, they let more light into the house while simultaneously offering a wider view.
Low maintenance
Aluminium window and door frames are highly weather resistant, even in areas of more severe weather. They need just a wipe with a damp cloth to keep them looking as good as new.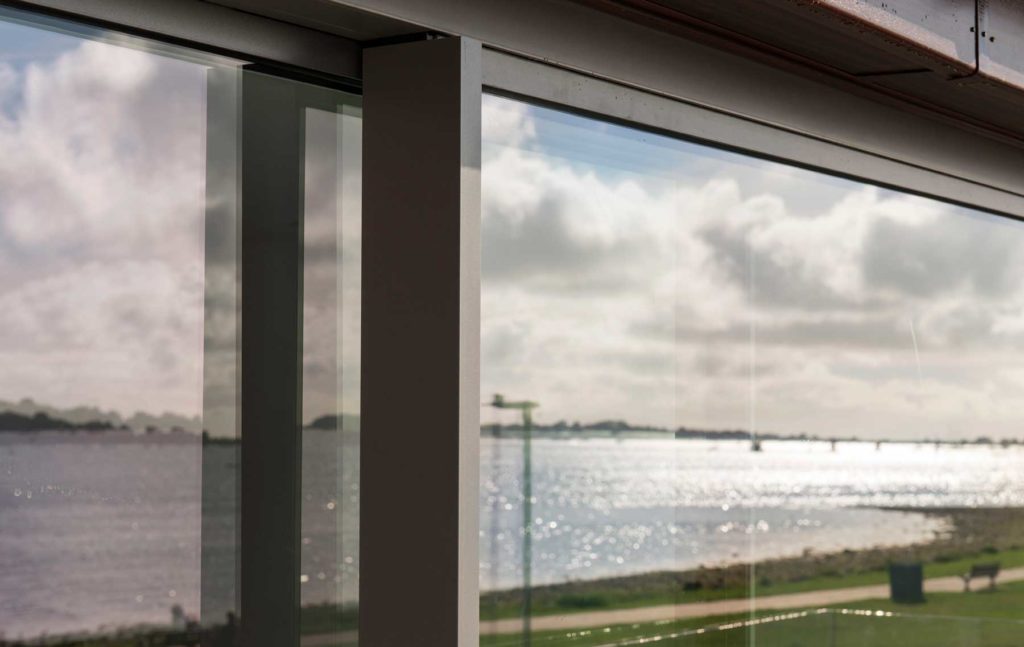 Colour choice
Hundreds of RAL colours in different powder finishes are available to suit your home and style.
Performance
Superior levels of thermal insulation are built into the frame to offer excellent energy efficiency. A choice of double or triple glazing further protects from heat and cold, while both frame and glass help to provide noise reduction from outside the home.
Recyclable
100% of aluminium can be re-used and 75% of all aluminium is still in use. Recycling rates for aluminium in building materials are 92-98% according to European Aluminium.
Guarantee
The above benefits and reliability allow us to offer a 10-year guarantee on all our windows, structures, folding or sliding doors.
Read more about what to look for when choosing high quality aluminium doors and windows.
If you'd like guidance on managing the glazing for your project, please give us a call on 03300 586 792 or complete our contact form today. We are happy to help.