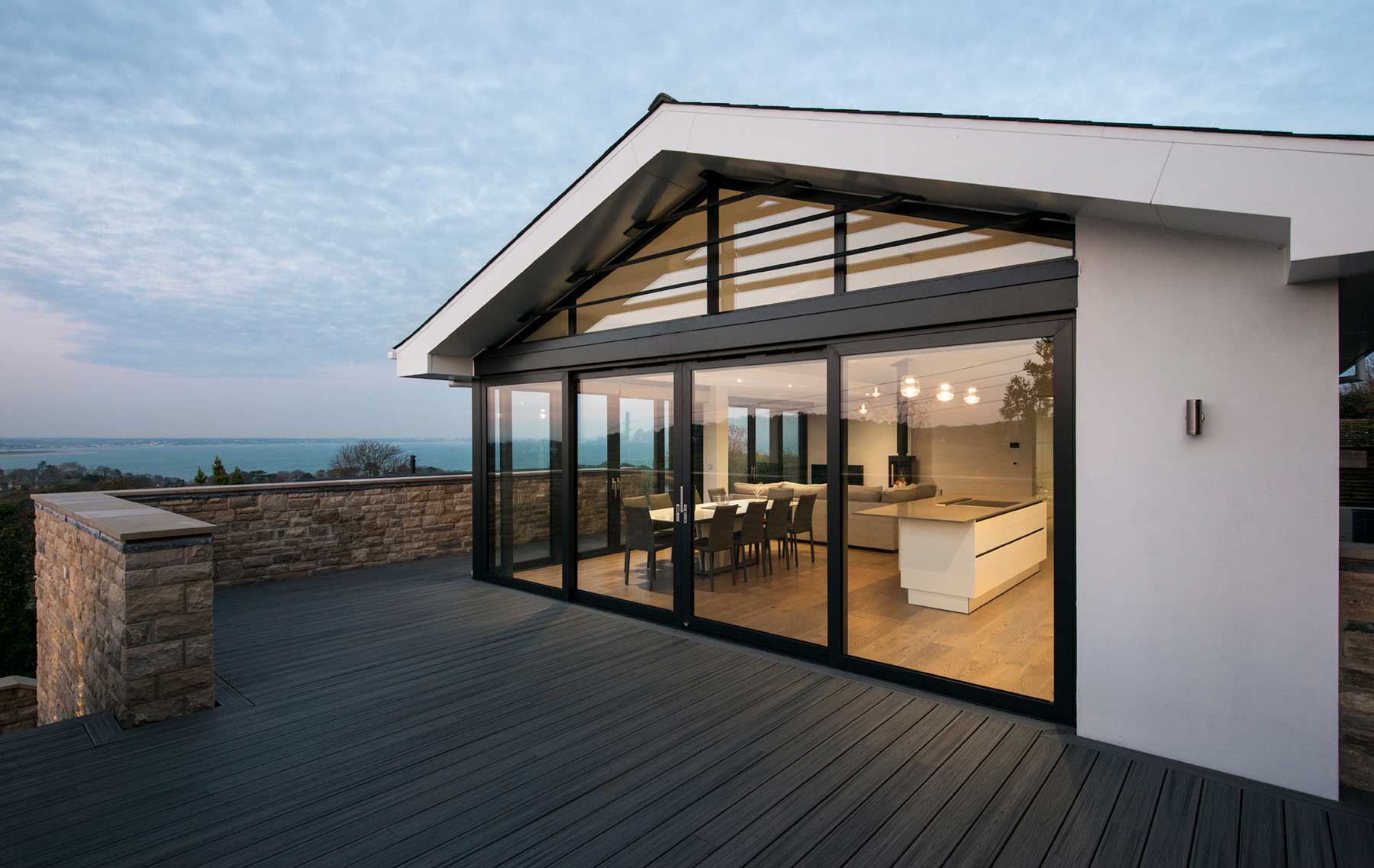 How to check for quality in door systems
9 February 2021
All Items
Tips to help you choose a quality SLIDing or bifold door system
Buying sliding, bifolding door systems and windows is a considerable investment. If you've already done some research, you'll know that prices vary greatly, much like styles.
So how do you make sure that your money is going to be spent wisely? Is there a way to check that your gorgeous new glazing is going to last and be fit for purpose well into the future?
Reports suggest that glazing can account for around 20% of a total build or refurbishment budget. Consequently, getting the choice right in terms of quality is as important as choosing the design you prefer.
what to expect from your glazing supplier
We're confident our customers get the best customer service when they approach ODC for a glazing project. However, here are our tips for helping you decide if a company deserves your custom.
What to get out of a visit to the showroom or factory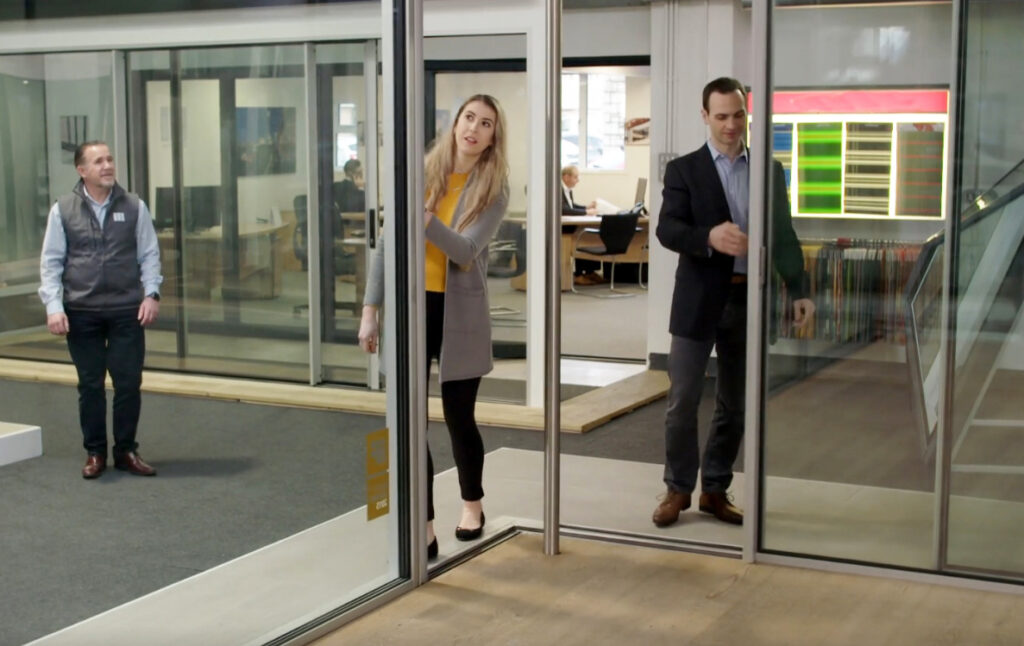 Physically touching and opening a folding or sliding door is a good indicator of how it will perform long term. Much like when you close a car door, you can tell by its feel whether it has high quality components or is built to a lower price point. Even large and heavy doors should be easy to open and glide/move well once in motion.
When you do visit a showroom, reflect on how well the products are displayed and how knowledgeable the sales team are. Are there a range of designs to choose from? Do they listen carefully to your requirements and ask questions about your lifestyle and home? If not, extend your search further.
Check whether all the component parts are from the same manufacturer
Fabricators in the UK will buy the elements of the door/window system from a manufacturer (also known as a system house) and then make doors and windows to your exact size and requirements.
However, many components are hidden and if non-system house parts are substituted it will almost certainly lead to an inferior finished product. The longevity of your sliding or folding door will ultimately be determined by the quality of these components.
Essential parts often exchanged include those in the all-important running gear – nylon rollers in place of durable stainless steel, for example.
This practice of swapping parts also applies to visible elements such as locks and handles. A reputable system house will have designed and tested these to work with its doors and perform to a high standard with many years of regular use.
Examine the finish
You can visually see whether a sliding door system, window or bi-folding door has been poorly cut and put together. The mitres will be slightly out of true and the edge of the aluminium will be visible as a white line at the join. As well as being jarring to the eye, this exposed aluminium is liable to corrode as it is not protected by the powder coating.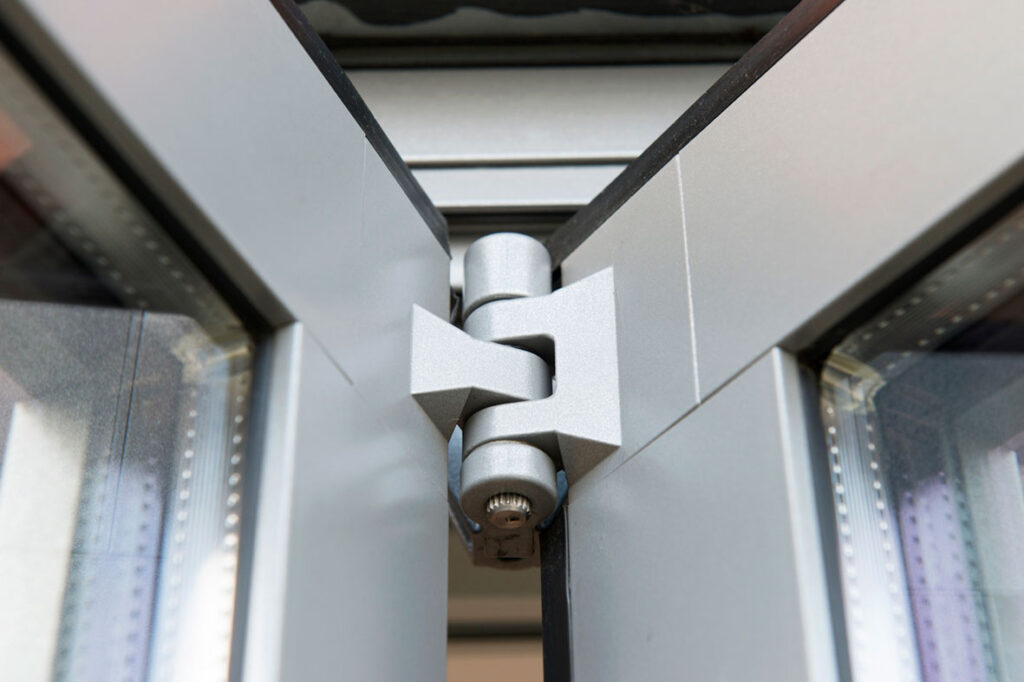 Enquire about glass quality
Acceptable Glass Quality standards cover possible defects or distortions due to manufacturing, laminating or coatings. Glass is rarely without natural flaws, but you should be assured that the manufacturing process includes industry standard checks to ensure your glass meets these acceptable standards.
Ask for recommendations
As with any large purchase, never part with any money before you've heard from others about their experience with the company. Research diligently before making a decision – a lovely website is great but it is by no means a sure sign of product quality. Customer testimonials and real customer projects should be available to you.
Why installation should be in house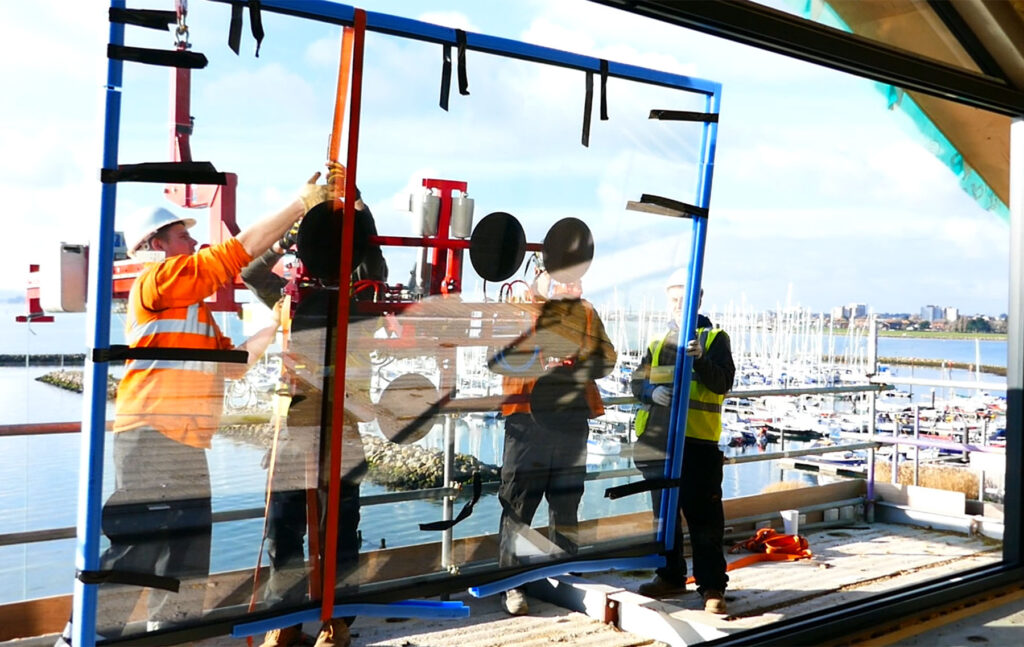 Unfortunately, even a great product can be jeopardised by poor installation. As a specialist architectural glazing company, ODC does not offer a supply-only service for this very reason. We employ teams of trained installers who specialise in this skilled job. We deliver our products to site, dealing with any logistical challenges that might occur.
We are able to offer a 10-year guarantee because we are confident in the quality of our products and service from first enquiry to installation.
Ask for itemised quotes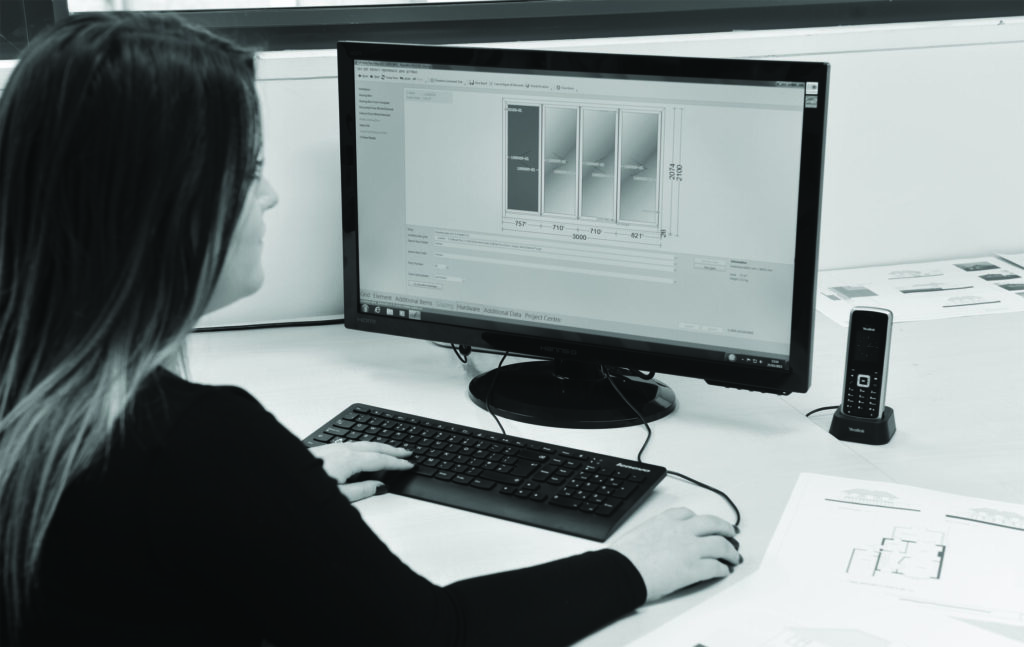 Quotes are often confusing – make sure that your quotes include all the items you require such as locks, handles, trickle vents, restrictors and cills. Some quotes will not include some of these items which will affect the end price – and this makes it difficult for you to compare like with like. Ask for an itemised quotation for each part of the order with no unexpected extras.
If you'd like any guidance on managing the glazing for your project, please give us a call on 03300 586 792 or complete our contact form today. We are happy to help.