SDL Akzent Plus – Superb thermal performance
Our best-selling wintergarden system creates elegant light-filled glass rooms with superb thermal performance.
Thermally broken
Heating, ventilation & control systems
Unlimited span system
Security to British and European standards
Multiple canopy options
Flexible opening options
Climate control glazing
10 year guarantee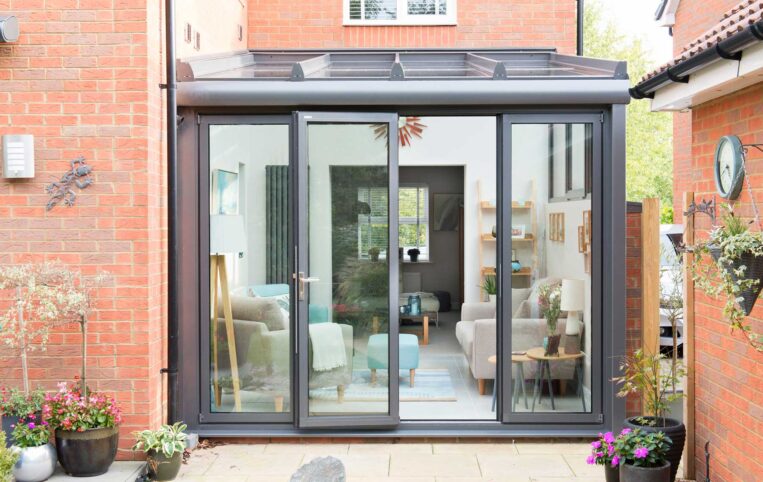 SDL AKZENT PLUS
Akzent's large format roof sections and minimal profiles produce airy spaces with a sense of uninterrupted calm. Rafters and eaves are steel-reinforced for strength, allowing a wide variety of heights and sizes, and therefore real design flexibility.
This system can be combined with thermally efficient bifolding or sliding doors which offer versatile opening and threshold options. High quality rooflights with automated controls will provide perfect levels of ventilation.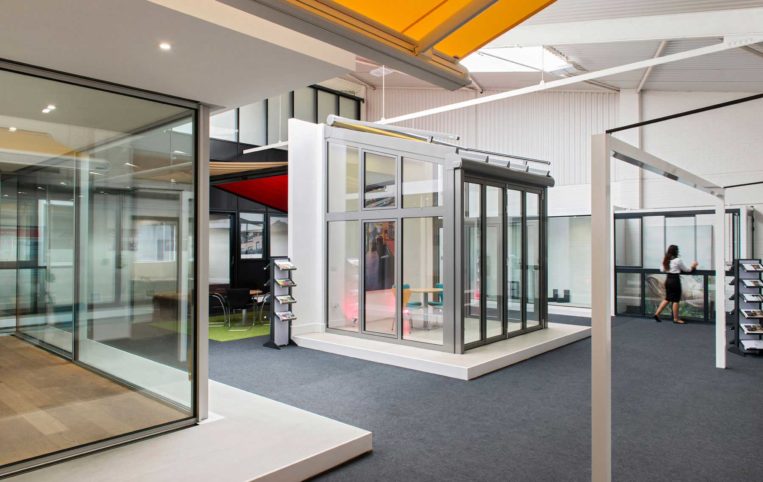 Key Features
Thermally broken glass structure
Slim aluminium rafters
High U-values
Steel-reinforced construction
Large roof sections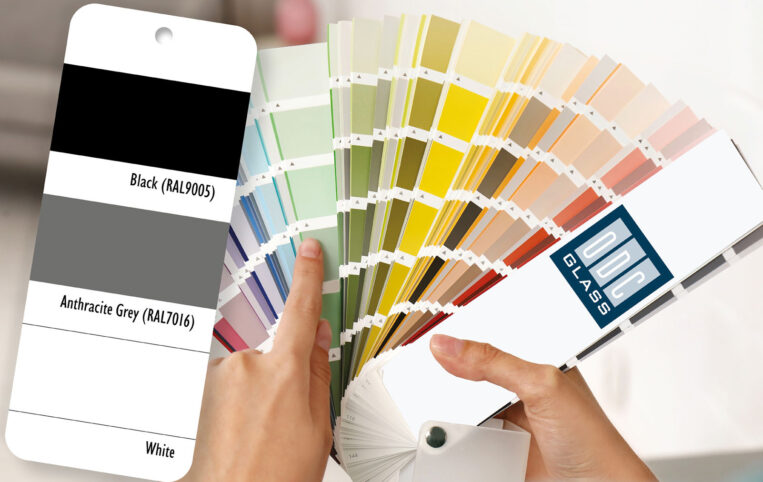 ODC FINISHES
All our glass structures and extensions are finished in three classic and timeless colours as standard, Anthracite Grey, White or Black. A dual colour option allows for a different colour for the inside frame. You can also specify frames in bespoke colours for a unique look, powder-coated in a huge range of RAL colours to match a building's design. All finishes are covered by our 10 year product guarantee.
ODC QUALITY
All our architectural glass systems have the ODC 10 Year Warranty. Our products undergo constant rigorous testing and come with certification from renowned national and international test institutes for sound insulation, permeability, burglar protection and extreme weather conditions.
ODC SDL Akzent+ Datasheet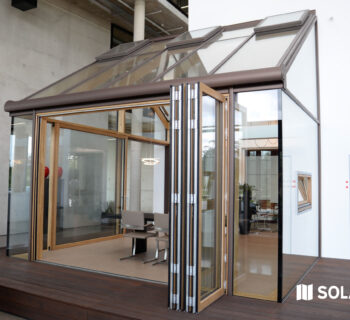 SDL AVANT GARDE
Avant Garde is a beautiful thermally efficient wintergarden featuring natural wood internal finishes and optimal aluminium weather protection