SDL ACUBIS – Maximising light
With slim profiles and maximum transparency, the SDL Acubis flat canopy is a wonderful solution for garden rooms and shelter for terraces. The Acubis can be either attached to your house's existing structure or set up as a stand-alone unit in a garden location.
Thermally unbroken
Heating, ventilation & control systems
Large 9m spanning system
Security to British and European standards
Multiple canopy options
Flexible opening options
Climate control glazing
10 year guarantee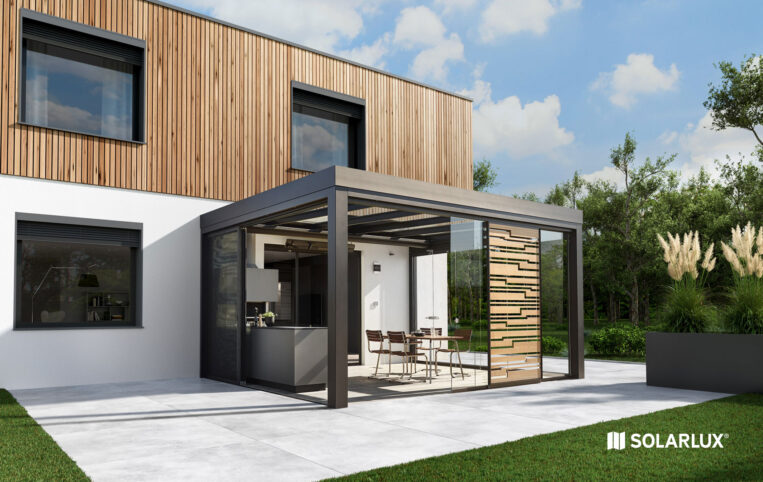 SDL Acubis
The SDL Acubis can be easily transformed into a glass house by adding versatile, vertical glass elements, sliding or bifold doors. A comprehensive range of accessories is also available including shade elements and lighting.
This thermally unbroken aluminium system, available as a monopitch or pitched roof, creates a minimal, elegant canopy. The 2° roof pitch is barely visible to the naked eye, but is enough to ensure that rainwater drains away perfectly. Its flat, single-piece wall joint is unobtrusive in design.
Key Features
Freestanding or connected
Mono or pitched roof
Slim aluminium rafters
Steel-reinforced construction
Extremely large roof sections
Flat roof appearence (2°)
Lights & shades available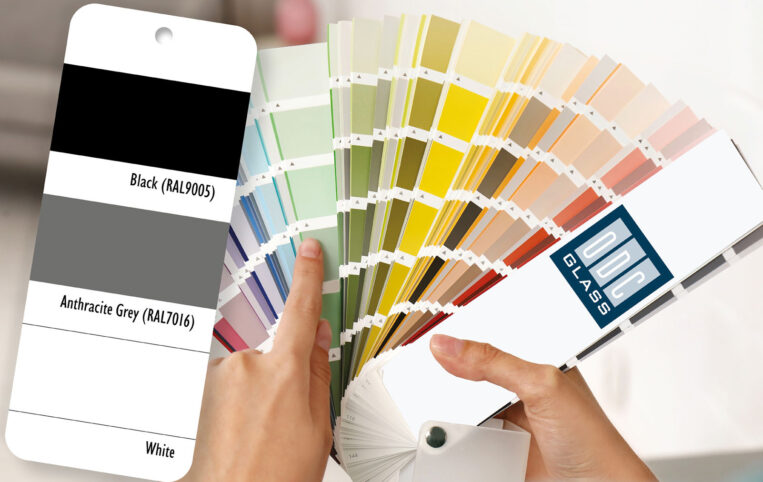 ODC FINISHES
All our glass structures and extensions are finished in three classic and timeless colours as standard, Anthracite Grey, White or Black. You can also specify frames in bespoke colours for a unique look, powder-coated in a huge range of RAL colours to match a building's design. All finishes are covered by our 10 year product guarantee.
ODC QUALITY
All our architectural glass systems have the ODC 10 Year Warranty. Our products undergo constant rigorous testing and come with certification from renowned national and international test institutes for sound insulation, permeability, burglar protection and extreme weather conditions.
ALTERNATIVE WINTERGARDEN SOLUTIONS