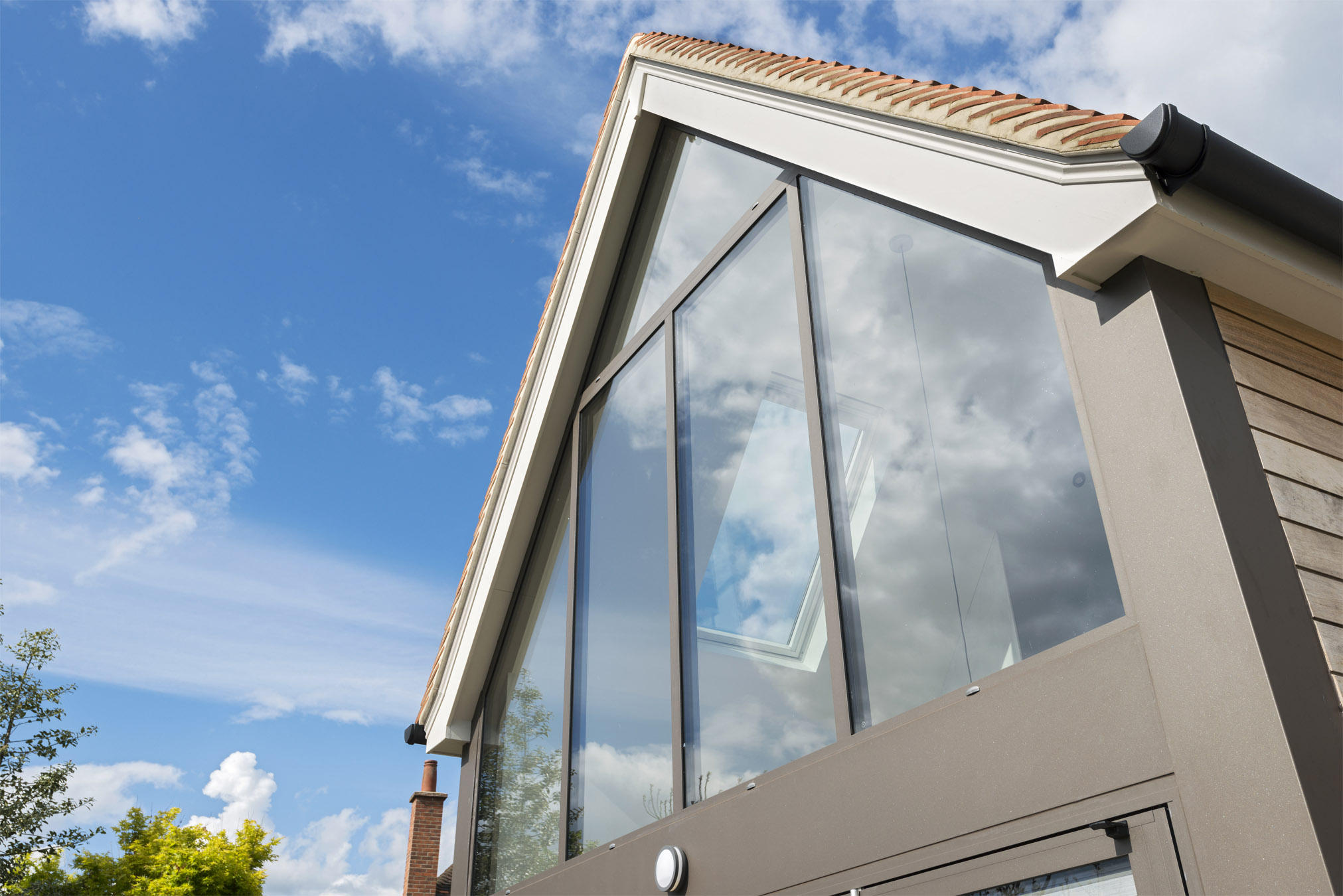 Five Top Tips on Window Design and Placement
29 January 2021
All Items
Five Top Tips on Window Design and Placement
We understand that when you're planning your own home renovation, extension, or new build, it can be difficult to not only envisage how your ideas will take shape in reality, but also how practical they are. Although something might look wonderful in your head, there are so many conflicting factors that you have to take into account, from access requirements to energy conservation.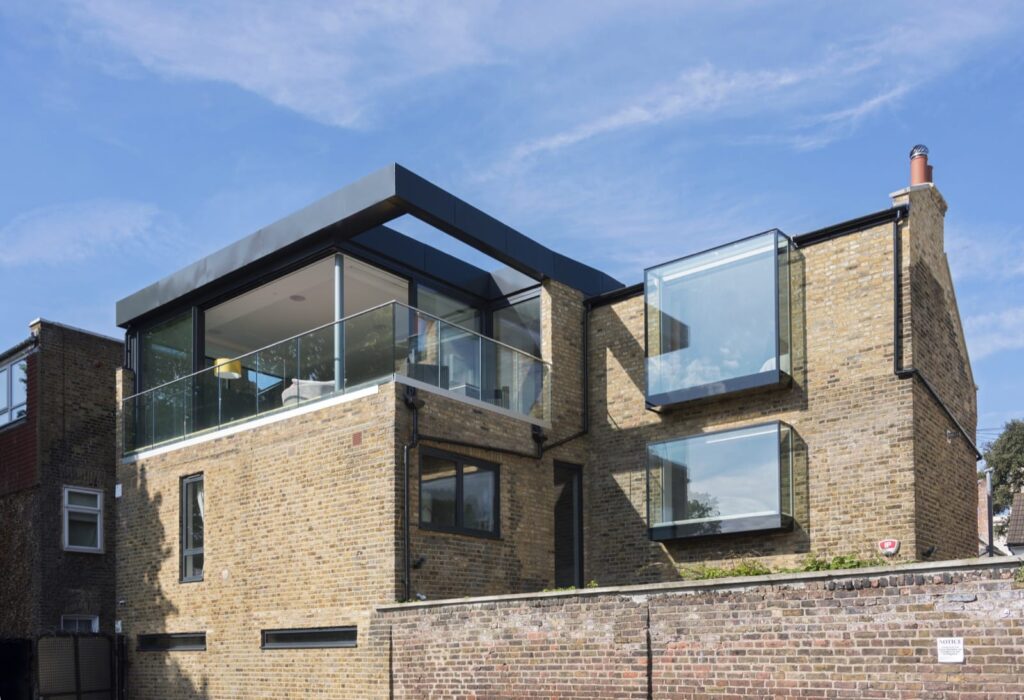 At ODC Door & Glass Systems, our team of highly skilled and experienced technicians specialises in the creation of bold, beautiful, and bespoke windows and doors. Indeed their many years of experience in window design and placement is what has inspired us to write this article.
So, these five tips and tricks are going to help you plan the position of your glazing elements effectively:
Tip #1: Invest in a compass
Did you know that energy demand can fluctuate by up to 100 percent depending on which way your building faces? No? Well, not many of us do, but it's very important to be aware of this, as it will have a big impact on the type of windows you choose. For those facing south, east, or west, you ought to utilise solar heat. This means installing modern double or triple-glazed energy-efficient windows that have a lower u-value and a higher g-value and outfitting them with external sun or roller blinds to stop your home from overheating in summer. Properties with north-facing facades, on the other hand, should opt for maximum insulation and look for the lowest possible u-value. Following these rules will help to create an optimally heated indoor environment, thus lowering your energy bills and outlay.
Tip #2: Don't be afraid to experiment with different shapes and sizes
Once you've worked out which direction your windows or doors face or will face, you can start thinking about the shapes and sizes that you want. Mixing these up is a great way to create visual interest, so don't be afraid to experiment – you can be as artistic and creative as you like. If you want to take a tip from the professionals, act like architects do and play around with voids and solid spaces in your walls to find what appeals to the eye. Rectilinear, curvilinear, and custom-shaped can all work well, so long as they enhance the view and complement your aesthetic.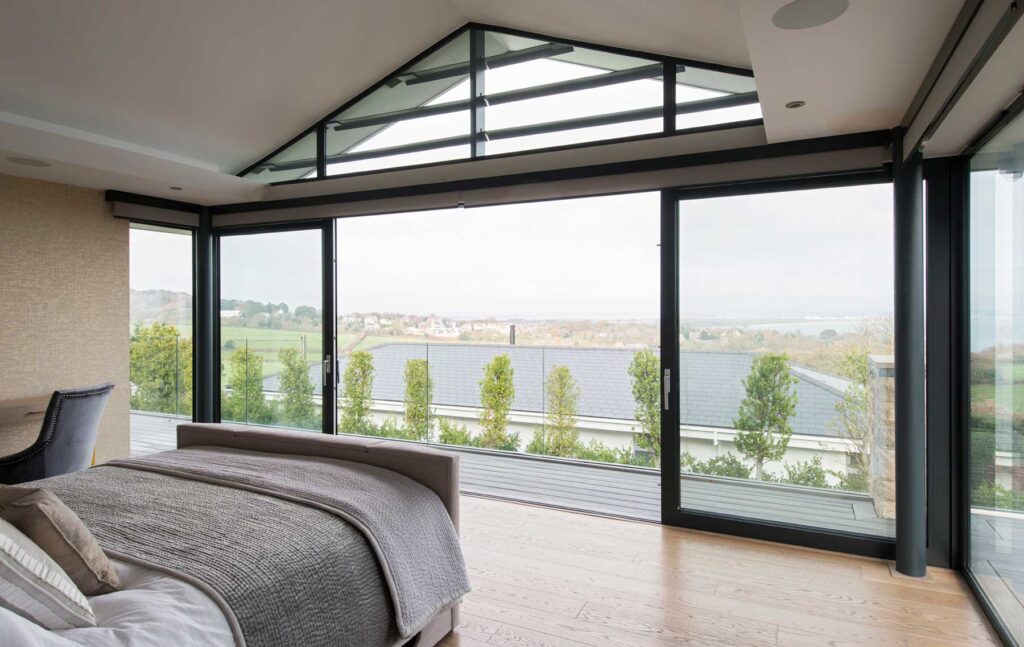 Tip #3: Frame your views
It's great to play around with different shapes, sizes, and placements, but with regards to the latter, don't forget that the primary purpose of a window or glass bi-fold door is to act as a portal to the outside. There are few things lovelier than waking up to a picture-perfect view, so take some time to think about what lies external to the property and what you would like to see from inside it. Plan your window sightlines well and you can make sure that every day is brightened by the beautiful views you see when you sit down for your breakfast, when you relax in the bathtub, and when you finally curl up in bed at night and reflect on life.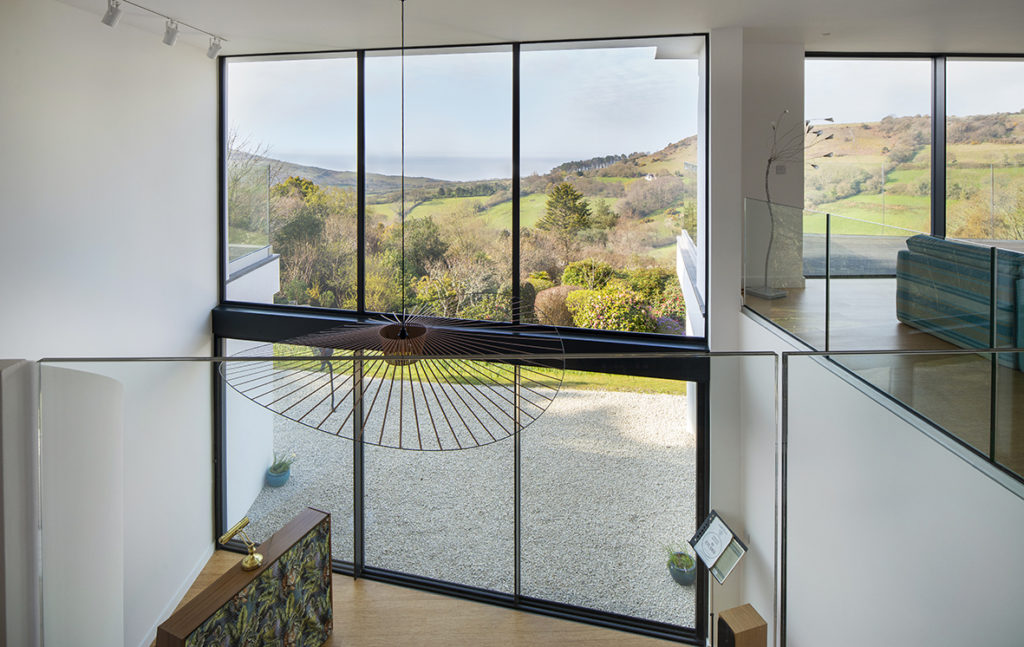 Tip #4: Think about installing solar glazing
When it comes to choosing windows or doors, it can all seem a little overwhelming. With so many products on the market, and a myriad of different price tags, it's hard to know which will work best in your home, but solar glazing tends to be a winner across the board. You see, its beauty lies in what it can do for you, and its advantages are two-fold: firstly, it can help to control both heat gain and loss, and secondly, it can prevent harmful UV rays from fading your furniture and finishes. There's little not to like about that, is there?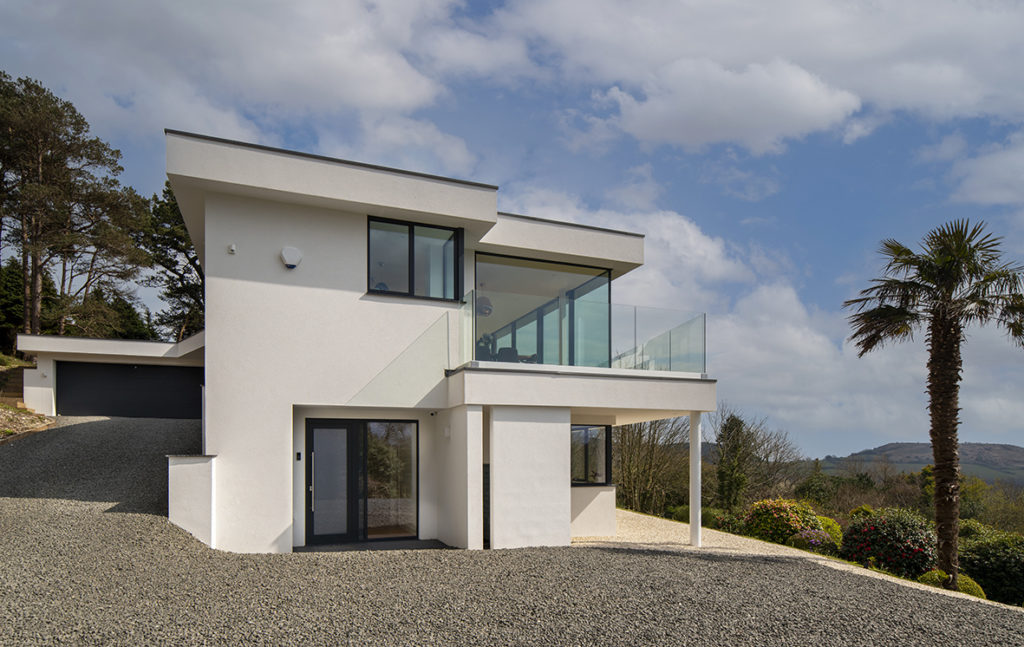 #5: Choose styles that complement your aesthetic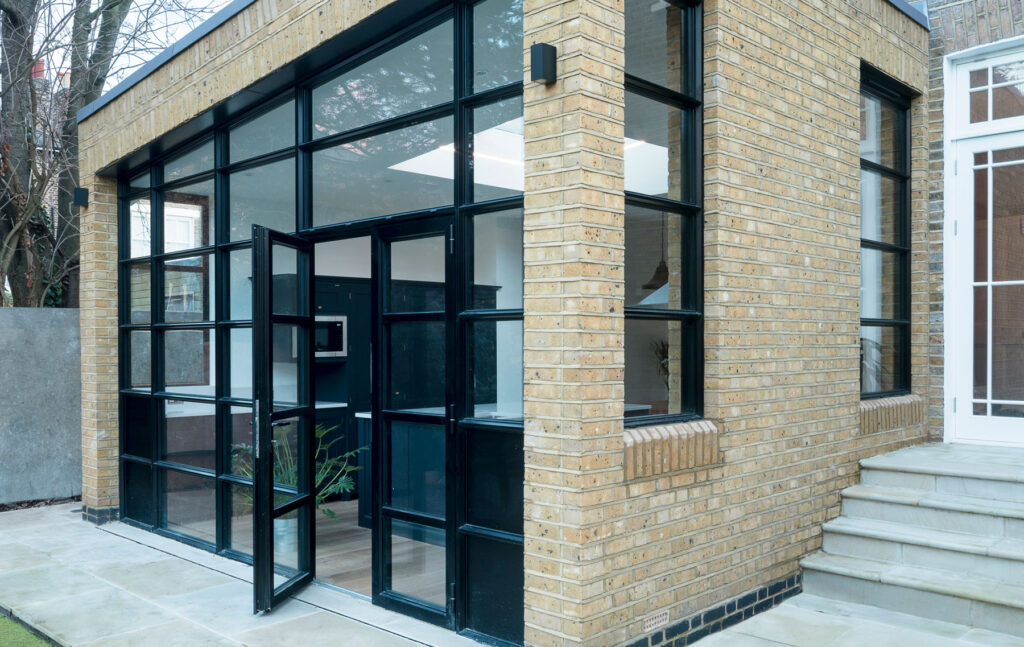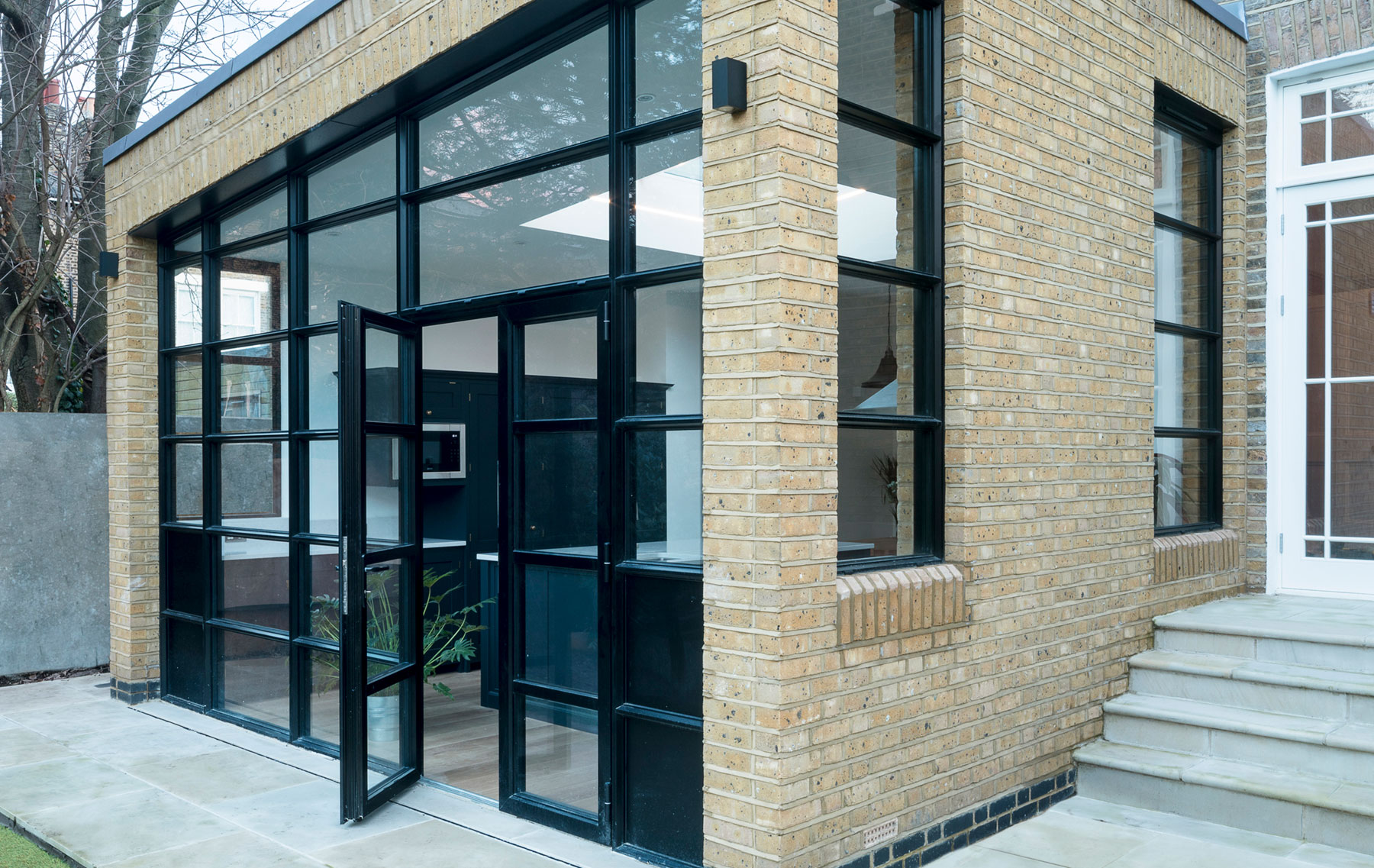 Perhaps the most essential thing when it comes to choosing your windows is to ensure that each part of them, from their placing to their size to their style, complements your aesthetic. Whether it's the smallest skylight or the most impressive of feature windows, what's important is that it goes well with your property, improving and enhancing the building around it. This doesn't mean that you can't express yourself by blending themes and looks, just that you need to make sure you have an overarching image in your head to help pull it all together and make the whole look pristine, polished, and perfectly you.
One of the keys to success in positioning and placement of new doors and windows is ensuring the project is planned perfectly. The best way to do this is to work with a professional firm that knows what it takes to achieve great results.
If you'd like any guidance on managing the glazing for your project, please give us a call on 03300 586 792 or complete our contact form today. We are happy to help.